On National Service Scheme- May 1999.
On Portrait Photography-2000organised by Photography Association, Bihar.
'Art, Culture & Youth Workshop-2015-2016organised by Depptt. of Art, Culture & Youth, Lalit Kala Academy, Govt. of Bihar, Patna.
Participated in the " INTERNATIONAL ART MARTKHAJURAHO -2017" from 20th to 26th February 2017.
"NAMO BUDDHAY CAMP" is a 3-day residential camp w.e.f. 28 -30 April.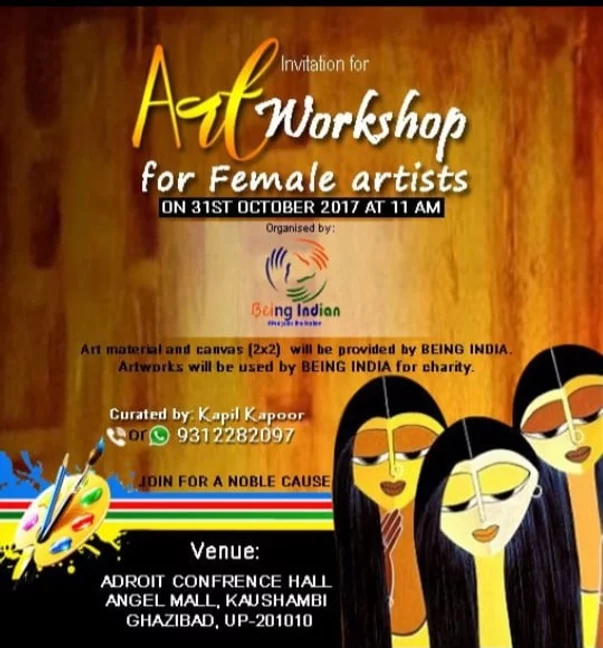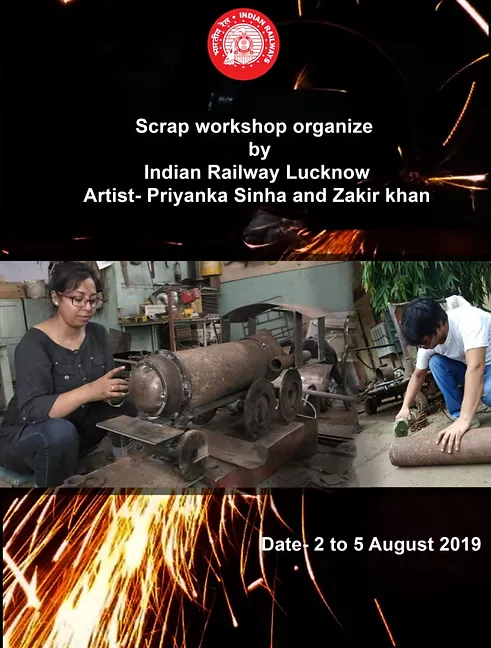 Some Insights From Other Workshops